York MP accused of using 'unparliamentary language' by the Commons Speaker in heated debate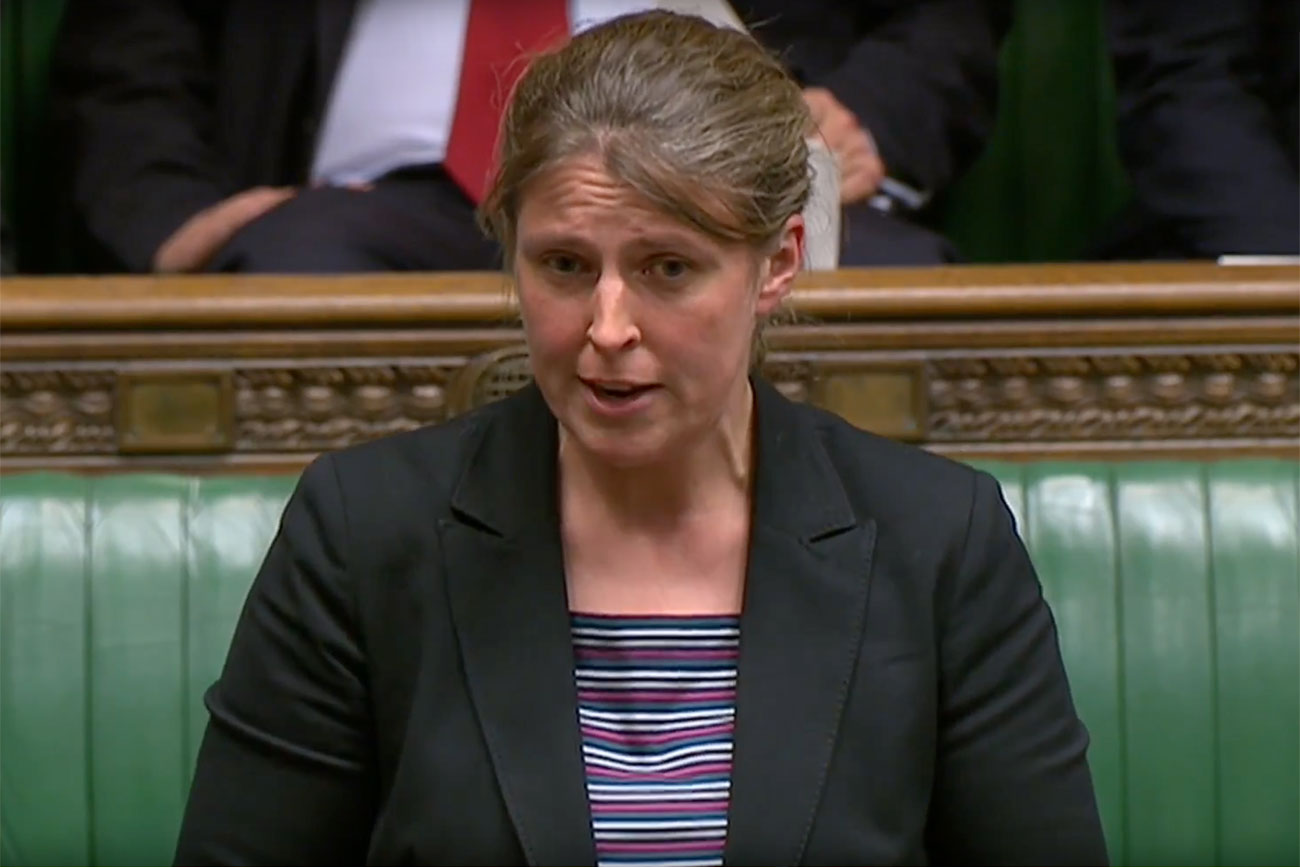 Rachael Maskell in the House of Commons. Photograph: Screengrab
A York MP was accused of using 'unparliamentary language' in the House of Commons this evening (Monday).
Rachael Maskell was interrupted by the Commons' Deputy Speaker during a debate on a new bill to curb the impact of public service strikes.
The Labour MP for York Central accused Business Secretary Grant Shapps of "completely fabricating" what happens in talks with trade unions.
Ms Maskell told the Commons: "The Secretary of State has never negotiated a minimum service agreement in the NHS. I have.
"And, as a result of that, the Secretary of State is completely fabricating what happens.
"It is the trade unions that work with the staff and employers to put a safe agreement…"
Deputy Speaker Dame Rosie Winterton intervened to ask Ms Maskell to withdraw the "fabricating" remark as it was considered unparliamentary language.
Ms Maskell agreed and instead asked Mr Shapps to "reflect the truth" of what happens.
Traditionally, MPs are not allowed to accuse each other of lying in the House.
Mr Shapps, in his reply, said: "She is wrong factually about the way the last two strikes have occurred, both last week and in December, because the way that ambulance strike worked was the NHS were unable to find out in advance from the ambulance unions where and when nationwide cover would be provided."
Their exchange came as MPs debated the Strikes (Minimum Service Levels) Bill.
If it becomes law, it will enforce minimum levels of service in eight sectors including the NHS during strike action.