Thousands of people in York are still furloughed – and they 'are facing a cliff edge unless there is further support'.
In a debate on tourism and Covid-19 in the House of Commons, York Central MP Rachael Maskell revealed there were 17,700 people who were still on the jobs furlough scheme in her constituency alone.
She urged ministers to continue the scheme.
Ms Maskell told the debate yesterday (Thursday): "We absolutely need furlough to be extended. Currently, in my constituency alone, I have 17,700 people who are furloughed.
"They are facing a cliff edge unless there is further support. When Government members say, 'How long?', I would say to the Minister: let us extend and then review.
"Let us extend it beyond Christmas and review it in the new year, and then take it forward from there.
"We do not know what is going to happen over the next few months. There could be a national lockdown or local lockdowns.
"Perhaps the virus will die out. Perhaps the vaccine will arrive. Therefore, let us take this step by step as we go."
'Tourism game-changer'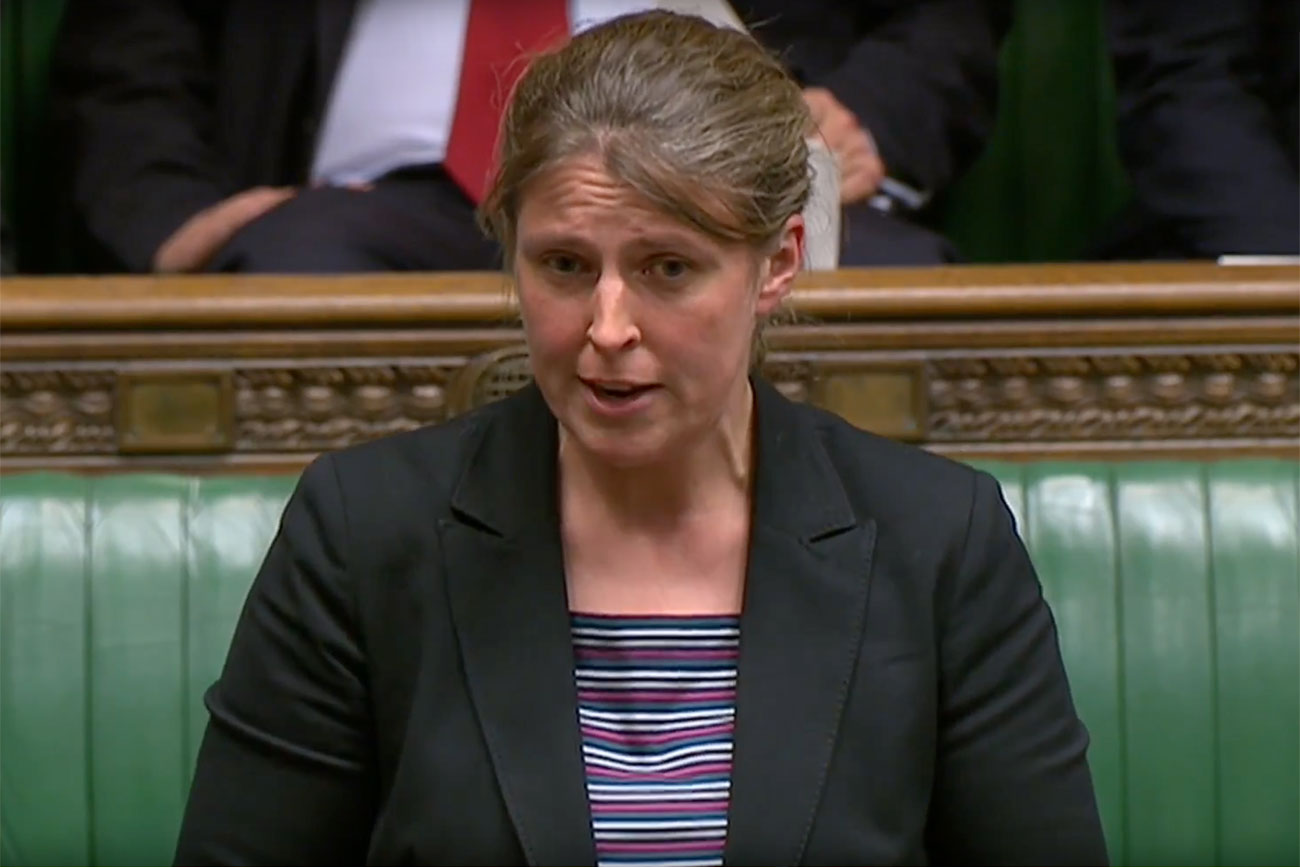 Ms Maskell also urged ministers to back a walk-in test and trace service for York.
"It would be a game-changer for tourism, because we cannot expect visitors who come in by train to then go out to a drive-in centre for testing.
"We also know that many people in our city will want to get out again quickly, so I ask not only for a walk-in centre, but that we become a pilot for the rapid tests that are to be introduced."
She said 30,000 people in York work in tourism – one in four of the jobs in her constituency – and the lockdown followed straight on from the February floods.
"Our city describes this as entering into our third winter in a row and we desperately need help now."
The Labour MP asked that Nigel Huddleston, the minister for sport, tourism and heritage, meet tourism leaders in York "because this recovery is going to take time.
"So much money has been lost from the sector to date and we really want to make sure that we are a success going forward."
Responding to the debate, Mr Huddlestone said that the Chancellor has said that that furlough scheme "cannot continue indefinitely. However, that does not mean that further intervention measures will not be taken where necessary."
He highlighted the government's support so far – including a VAT cut, the Eat Out To Help Out scheme, and furlough – but acknowledged that more would need to be done.