Video: York punk band release single to help charity supporting older people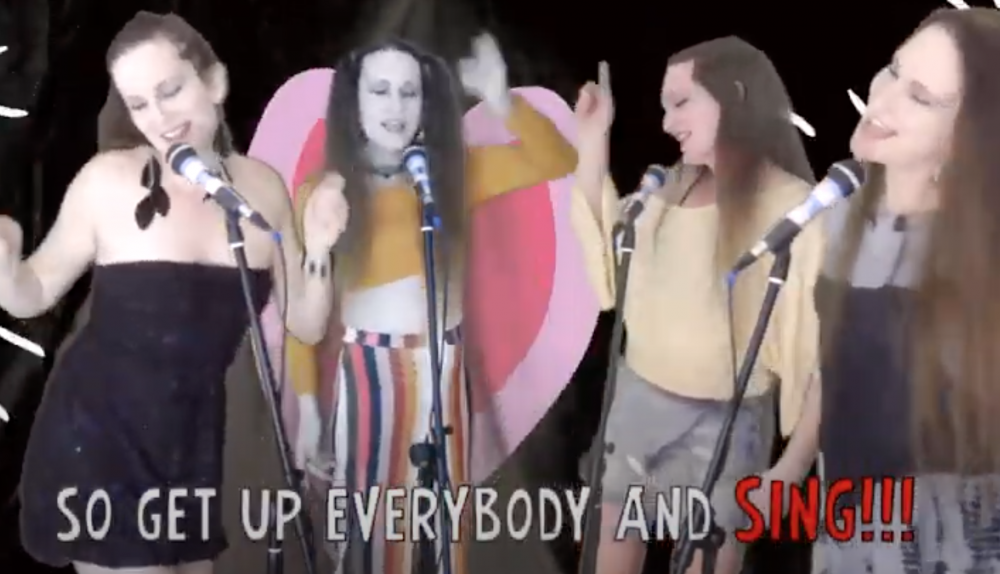 A still from the Do the Right Thing Video - Your Friendly Neighbourhood Punks
A single and video has been released in York to support a charity that looks out for the city's older people.
It's called Do the Right Thing and it's performed by Your Friendly Neighbourhood Punks!
Every penny donated from the download of this track will go directly to the York Neighbours charity, helping to support the older community in York.
Roni Robbins, coordinator of York Neighbours, said: "We would be so grateful if you could share the links far and wide so that we can raise as much money as possible.
"They are a group of wonderful York based musicians who have got together to try and make our Christmas a little bit more special!"
York Neighbours supports people over the age of 65 living within the City of York in the following ways:
1) Help with practical one-off jobs
For example, changing a lightbulb, taking curtains down to clean and putting them back. They also offer to shop for people in times of injury or illness or on a one-off basis, or go with them, for example, to buy an important present or to replace a broken household item.
2) A regular phone call
An office volunteer will ring those who do not have family or friends nearby and would like someone to ring fortnightly or monthly for a chat and to ask how they are.
3) Individual and group outings
Occasional trips are organised to the coast, garden centre, theatre, exhibition or other places of interest. These outings are in volunteers' private cars – they do not use a coach or minibus because of the difficulties in getting to a central pick-up point or people having to spend a long time in the vehicle picking others up before their journey starts. Using private cars also means that trips out can be more flexible to individuals' needs.
To download the track for free – or choose to donate some money – go here.
In addition to this, Your Friendly Neighbourhood Punks! are selling T-shirts alongside the single. Every T-shirt purchased raises at least £10 for York Neighbours.