Homes in York to get free energy upgrades to meet carbon neutral target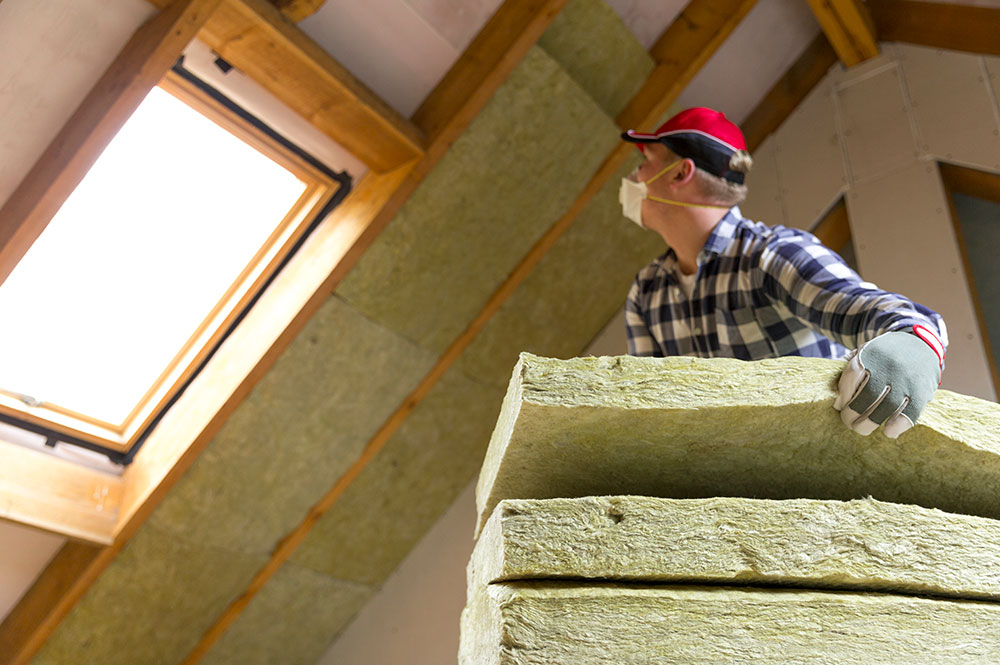 Photograph: iStock
Forty homes in Clifton will get extra insulation to help cut bills, keep residents warm and make houses more energy efficient.
The move is part of City of York Council's plans to cut carbon emissions from homes.
The local authority is making progress on its plans to upgrade homes with poor energy efficiency ratings.
A third of the city's CO2 emissions come from heating, lighting and powering homes.
People with rooms in their roof space can get better insulation under the plans. The council will pay for the work if a homeowner is eligible – if their house has a low energy rating and their household income is below £30,000 a year.
Or private landlords can get a grant of up to 66 per cent of the costs of work.
The council is focusing on Clifton first because there is high fuel poverty in the area and many homes have rooms in the roof.
But residents in other parts of the city can get funding for free loft insulation and draught proofing if they qualify.
The work is due to be completed by September.
Solar panel plan
There are several other programmes underway to improve the energy efficiency of the city's homes.
Plans to upgrade 60 council homes with poor energy efficiency ratings are underway. The council will discuss how residents' homes can be improved and work could start in June.
Solar panels could also be installed on 50 council homes across the city, under a fresh funding bid to government.
Cllr Denise Craghill says the plans to make homes more energy efficient can cut fuel bills, reduce carbon emissions and make residents more comfortable.
She said: "To tackle fuel poverty and to meet the ambition of York being carbon neutral by 2030, we are committing to significant work to reduce energy demand, improve the comfort of homes and reduce energy bills.
"Highly insulated homes and the use of green renewable energy helps both residents and our climate emission reduction targets."
York has teamed up with Harrogate, Selby and Craven councils to bid for government funding for green homes projects.