Shagged. Married. Annoyed. With Chris & Rosie Ramsey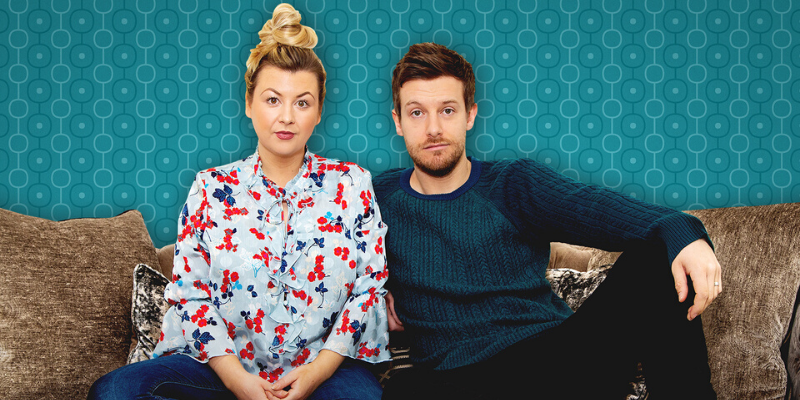 For the first time ever Chris and Rosie Ramsey are bringing their smash-hit podcast live to York for one show only.
The only way the Ramseys can have a conversation without being interrupted by a small child or ending up staring at their phones is by doing a podcast. One that has gone on to frequently top the charts and has had a phenomenal 18 million downloads to date.
As always, the loveable Geordie duo will be chatting all about life, relationships, arguments, annoyances, parenting, growing up and everything in between, but this time in front of a live audience.
Tickets £31.65