One Iota plus support by Odin Dragonfly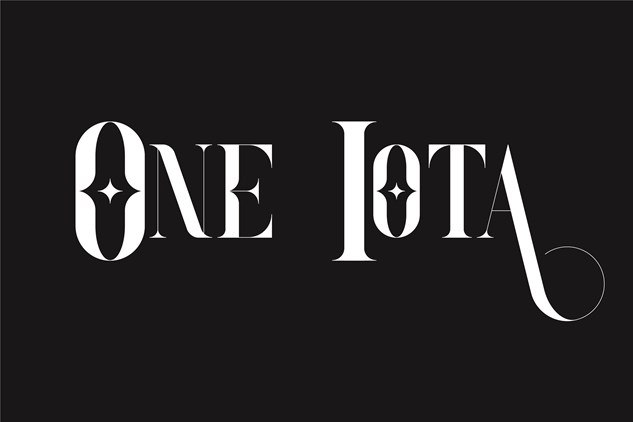 The debut show for York based alt-pop band One Iota. The group began as a three-piece tribute to The Beatles (The Threetles) before getting a taste for writing songs of their own during lockdown.
With a fourteen-track album now recorded at the legendary Abbey Road studios, the band are launching their live shows with a full line up, including live string arrangements. Hugely influenced by The Beatles, their sound is characterised by rich vocal harmonies, innovative melodies, and their songs have more hooks than a cloakroom!
Tickets £12.50