Hawkwind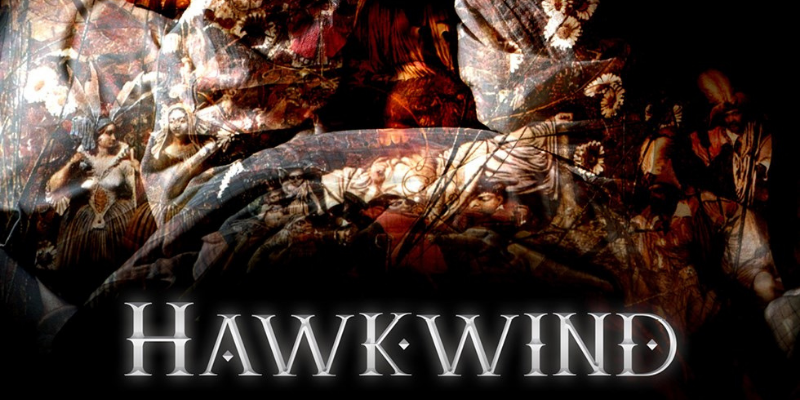 Hawkwind formed in 1969 by Dave Brock who still remains at the helm today. In 1970 the band played at the first-ever Glastonbury Festival, released their eponymously titled debut album, and created their own new music genre called "Space Rock".
Their 1972 Space Ritual Tour featured contributions from sci-fi author Michael Moorcock, poet Bob Calvert, designer Barney Bubbles and lighting engineer Liquid Len creating a truly multimedia experience. This has set the bar for every Hawkwind show since.
Original member Lemmy left to form Motorhead in 1975, and Hawkwind has since gone on to become a massively influential group and has released more than 50 albums.
Tickets from £34.85