The Bowie Collective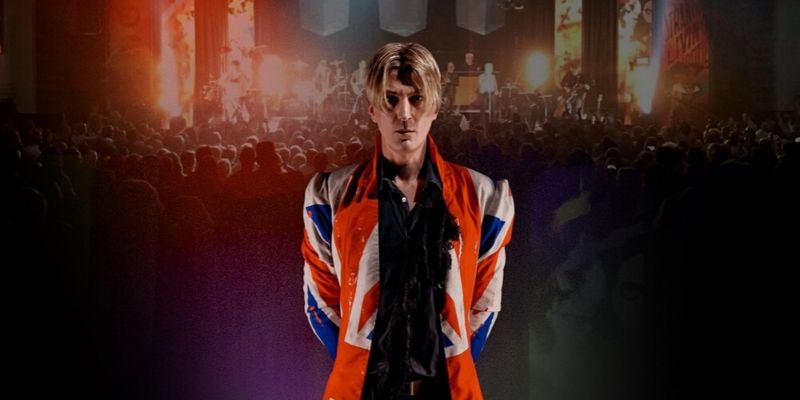 Our Bowie Collective show that was due to take place on 21 Aug 2020 has now been rescheduled for 20 May 2021. All tickets remain valid for the new date, please get in touch with your point of purchase if you have any questions.
The game-changing, immersive theatrical and musical experience that is The Bowie Collective head to York Barbican!
Doing for 'tribute bands' what Cirque de Soleil did for 'the circus', and already selling out international venues, The Bowie Collective delivers a stunning and ambitious two-hour multimedia show worthy of the man himself. The mission is simple: To create the feeling of being at a Bowie gig, re-create the amazing studio recordings on the live stage and create a unique and intoxicating mix of dance and visuals taking you on a sensory rollercoaster ride into the mind of the Rock 'n Roll Alien.

The Bowie Collective strives to push the envelope of what's possible. The high-impact hard-synced visuals, choreography, outstanding costume, design, and now even holograms are created by leading professionals who work with some of the world's biggest players in music, design and advertising.
The Bowie Collective do this out of an obsessive love for Bowie in the first serious attempt to respectfully curate his legacy, and deliver a kick-ass Rock 'n Roll show to boot!