The Boomtown Rats & Special Guests
Thu, September 16 2021
@
8.00 pm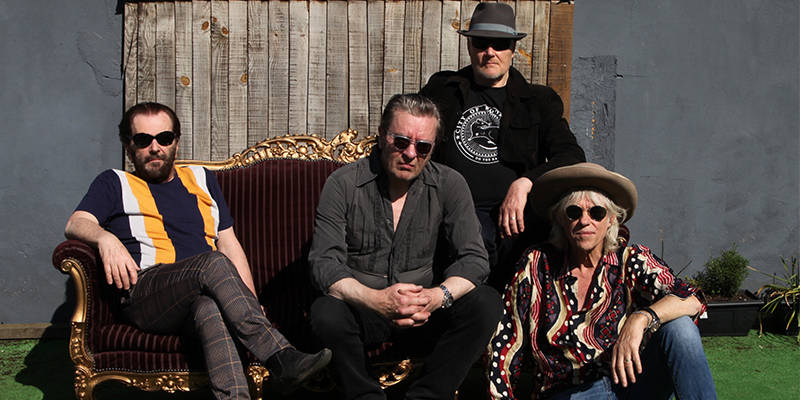 Our Boomtown Rats concert that was due to take place on 26 Oct 2020 has now been rescheduled for 16 Sep 2021. All tickets remain valid for the new date, please get in touch with your point of purchase if you have any questions.
Formed in 1975, The Boomtown Rats exploded out of Ireland and their fast, loud, furious music meant they became part of the burgeoning punk scene.
The Boomtown Rats first toured with the Ramones and Talking Heads before becoming one of the biggest bands of the late 70s/80s with a string of top ten hits and platinum albums, earning them Brit Awards, Ivor Novellos and Grammy Awards.
Making history as the first Irish band to have a UK No.1 hit with Rat Trap, they went on to top the charts in 32 Countries with I Don't Like Mondays and racked up 6 era-defining albums: The Boomtown Rats ('77), A Tonic For The Troops ('78), The Fine Art Of Surfacing ('79), Mondo Bongo ('80), V Deep ('82) and In The Long Grass ('84).

The Boomtown Rats are set to release their brand new album 'Citizens of Boomtown' in 2020.