Songbirds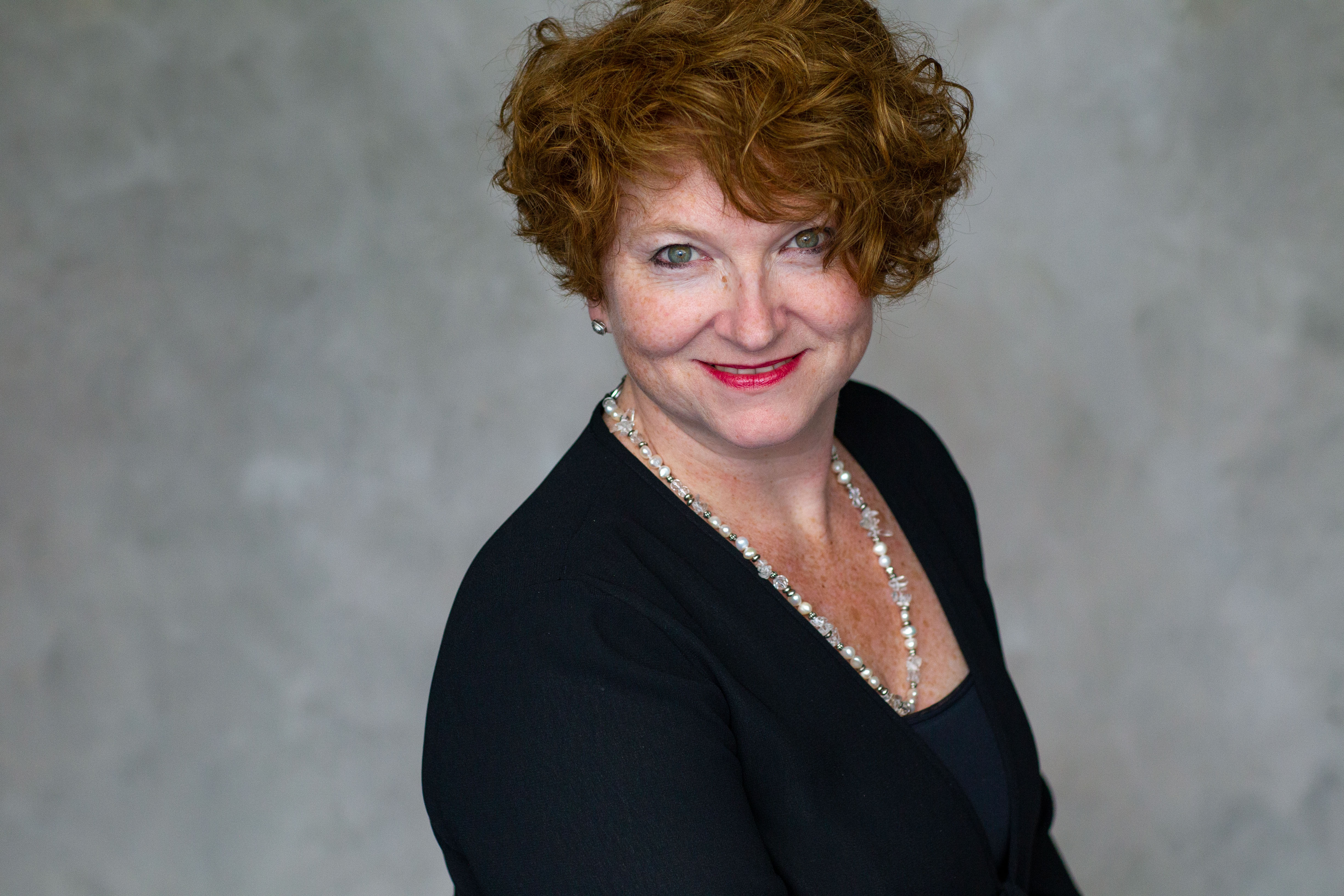 A wonderful journey of song, celebrating some of the most iconic female singers and songwriters of the 60s, 70s and 80s. From musical theatre legends Julie Andrews and Barbra Streisand and pop sensations Carole King, Karen Carpenter, Kate Bush and more, to the hilariously clever comedy of Victoria Wood.
This programme has something for everyone, going seamlessly from classic musical theatre to pop standards to side-splitting comedy, with every song delivered by Jessa in her trademark style:- heartfelt vocals with emotional conviction and entertaining storytelling. Wonderful piano accompaniment from one of York's most popular pianists, Malcolm Maddock.
Don't miss this nostalgic evening, celebrating some of our favourite female singers. If you enjoyed Jessa Liversidge's previous one woman shows at the theatre, "'Til the Boys Come Home" and "Some Enchanted Sondheim", you'll love this!
This is a fundraising show for Joseph Rowntree Theatre's improvement plans.