Showaddywaddy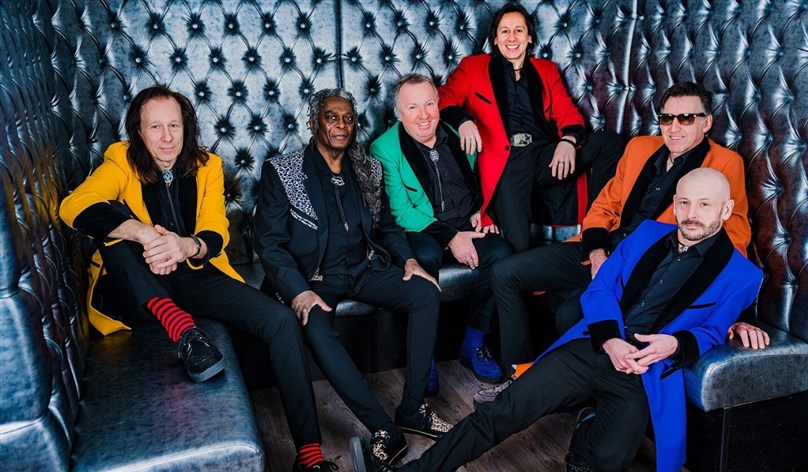 Our Showaddywaddy that was due to take place on 1 Aug 2020 has now been rescheduled for 29 April 2021. All tickets remain valid for the new date, please get in touch with your point of purchase if you have any questions.
'The Greatest Rock & Roll Band In The World' is a bold statement but Showaddywaddy has lived up to that title.
Formed in the 1970s in Leicester from several local bands, they have sold more than 20 million records and have toured the world.
Their live show is dynamic and uplifting featuring all of their biggest hits, many of which reached number one in the pop charts of Europe. Under The Moon of Love, Three Steps to Heaven, Hey Rock & Roll, When, Blue Moon, Pretty Little Angel Eyes' and many, many more.