Sales Re-imagined: The Changing Face of Sales
Tue Nov 10
@
1.00 pm
–
2.30 pm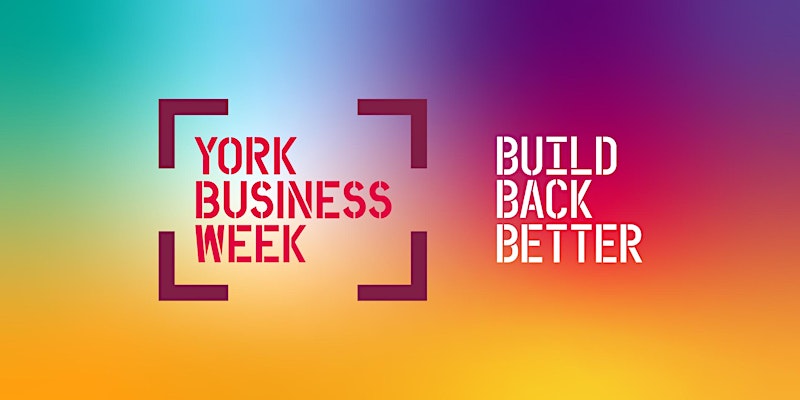 The sales landscape has been changing for some time. Customers and potential customers have been more informed, more aware of their options and more likely to be pro-active in their sales thinking and requirements for some time.
Add in the lack of some traditional routes to new and repeat business caused by the COVID19 crisis, such as exhibitions, traditional networking, face-to-face customer meetings, customer site visits, hosting technical sales workshops etc, to name but a few and there is a perfect storm that could easily derail a sales professional from their sales goals and KPI's.
It doesn't have to be this way…..
This 90 minute, interactive webinar will share a host of practical tips, shortcuts and ideas to get your sales process, sales funnel and closure rates back on track. It really will inspire you to new heights, however long the COVID19 crisis goes on and whatever the sales landscape may look like in 2021.
Hosted by Nick Bramley, CEO of IMPACTUS Group, this is a session not to miss.