Paul Smith: Changed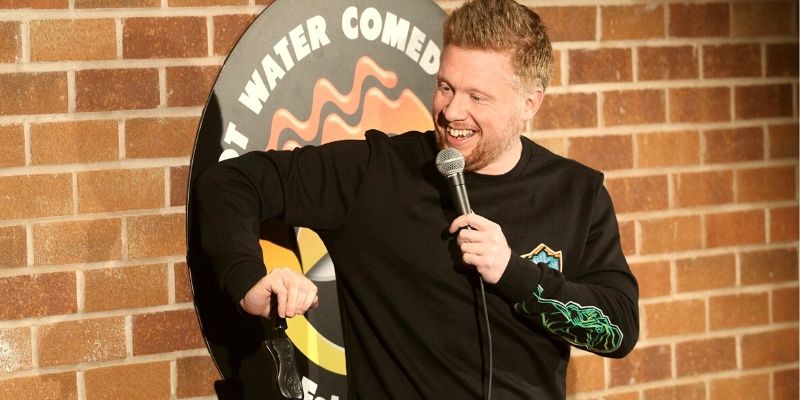 Our Paul Smith shows that was due to take place on 6-7 Aug 2020 have now both been rescheduled for 26 Mar 2021 as one show. Customers who originally booked for 6 Aug 2020 will be rebooked and receive new tickets.
All tickets remain valid for the new date, please get in touch with your point of purchase if you have any questions.
A lot has changed for Paul in recent years. Join him for his 3rd and largest ever tour of the UK and Ireland as he once again mixes sharp, hilarious stories from his life with his trademark off the cuff wit.