Northern Live: Do I Love You
Sat, September 11
@
7.30 pm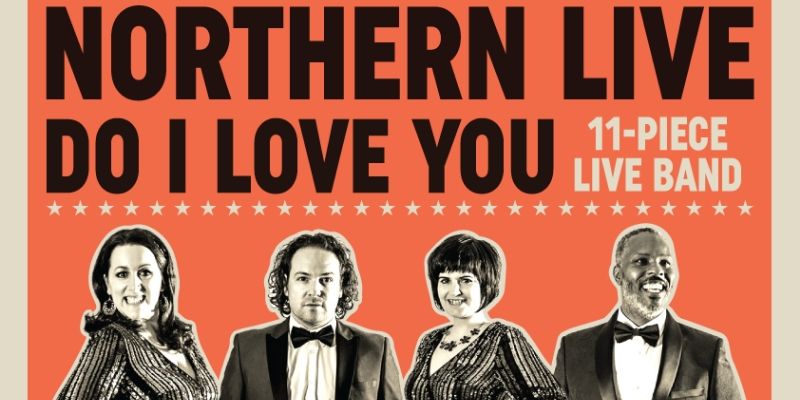 Our Northern Live concert that was due to take place on 12 Sep 2020 has now been rescheduled for 11 Sep 2021. All tickets remain valid for the new date, please get in touch with your point of purchase if you have any questions.
The world's greatest and most authentic touring Northern Soul show heads to York Barbican!
Keeping the faith to the original sounds of the underground movement that started on the dance floors in the North and eventually swept the Nation, the show includes an 11-piece band with 4 lead vocalists performing over 30 original hits. Expect to hear classic Northern Soul hits such as:
Dobie Gray – "Out On The Floor"
R Dean Taylor – "There's A Ghost In My House",
Frank Wilson – "Do I Love You – Indeed I Do"
Gloria Jones – "Tainted Love",
Al Wilson – "The Snake"
Yvonne Baker – "You Didn't Say A Word",
Jimmy Radcliffe – "Long After Tonight Is Over"
Garnet Mimms- "Looking For You",
Dean Parrish – "I'm On My Way" and many, many more!