Launch of Sarah Wimbush's poetry pamphlet: The Last Dinosaur in Doncaster
Thu, January 28
@
7.00 pm
–
8.00 pm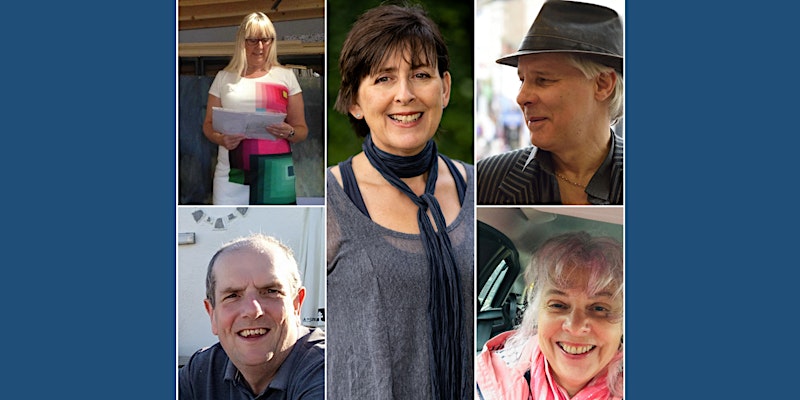 Join us for an hour of poetry, music and film at the launch of Sarah Wimbush's Smith/Doorstop pamphlet which was a winner in The 2020 Poetry Business Book & Pamphlet Competition.
In an exuberant journey down the ginnels of South Yorkshire meet men who should have been astronauts, a missing erotic statue and language anchored in a warm Donny twang.
Sarah Wimbush is a Leeds poet who hails from Doncaster and is a member of York Stanza and Doncaster's Read 2 Write run by Ian Parks. Her debut poetry pamphlet Bloodlines (Seren 2020) was shortlisted in the Michael Marks Awards.
Sarah will be joined by guest poets from Doncaster's Read 2 Write:
Mick Jenkinson is a poet, songwriter, musician and events organiser from Doncaster. His second poetry pamphlet, When the Waters Rise, was published by Calder Valley Poetry in November 2019.
Tracy Dawson is an active member of Read 2 Write (Balby and Mexborough) and Lippy Women. Her poems have been published in anthologies by Maytree Press and Ripon Poetry Festival.
Claire Crossdale says poetry brought ink to her Parker.
Tim Fellows is a writer and poet from Chesterfield. His first pamphlet, Heritage, was published by Glass Head Press in 2019, focusing on themes of mining, family and politics.