From The Jam: Setting Sons 40th Anniversary Tour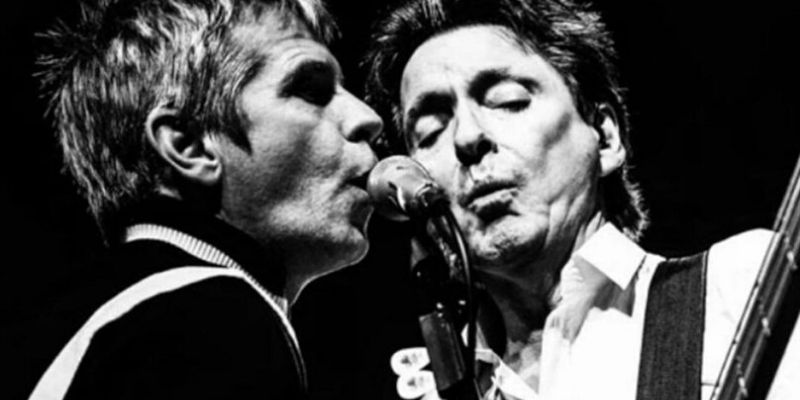 Due to the coronavirus pandemic, the 'From the Jam supported by The Vapors concert' has been rescheduled to 17 May 2021.
Consequently, the 'From the Jam Plus the Selector' concert which was due to take place on the 15 Jan 2021 has been moved to the 21 Jan 2022.
All tickets remain valid for the original shows, for any questions/queries please contact your point of purchase.
From the Jam will tour the UK celebrating the 40th Anniversary of The Jam's 4th studio album 'Setting Sons'.
The critically acclaimed album reached #4 in the UK and was the band's first album to enter the US charts. Succeeding 'All Mod Cons', the album became a commercial success, earning them their first top ten hit single – 'The Eton Rifles'.
"We can't wait to perform the whole of 'Setting Sons' live," says vocalist and guitarist Russell Hastings. "The album has been noted as another one of The Jam's best albums along with 'All Mod Cons'. It seems that even the obscure album tracks like 'Little Boy Soldiers' and 'Thick As Thieves' are as popular when we play them live as the hit singles."