Playing with Movement: From Democratic Desire to Communicating for Change
Fri Oct 30
@
4.00 pm
–
5.00 pm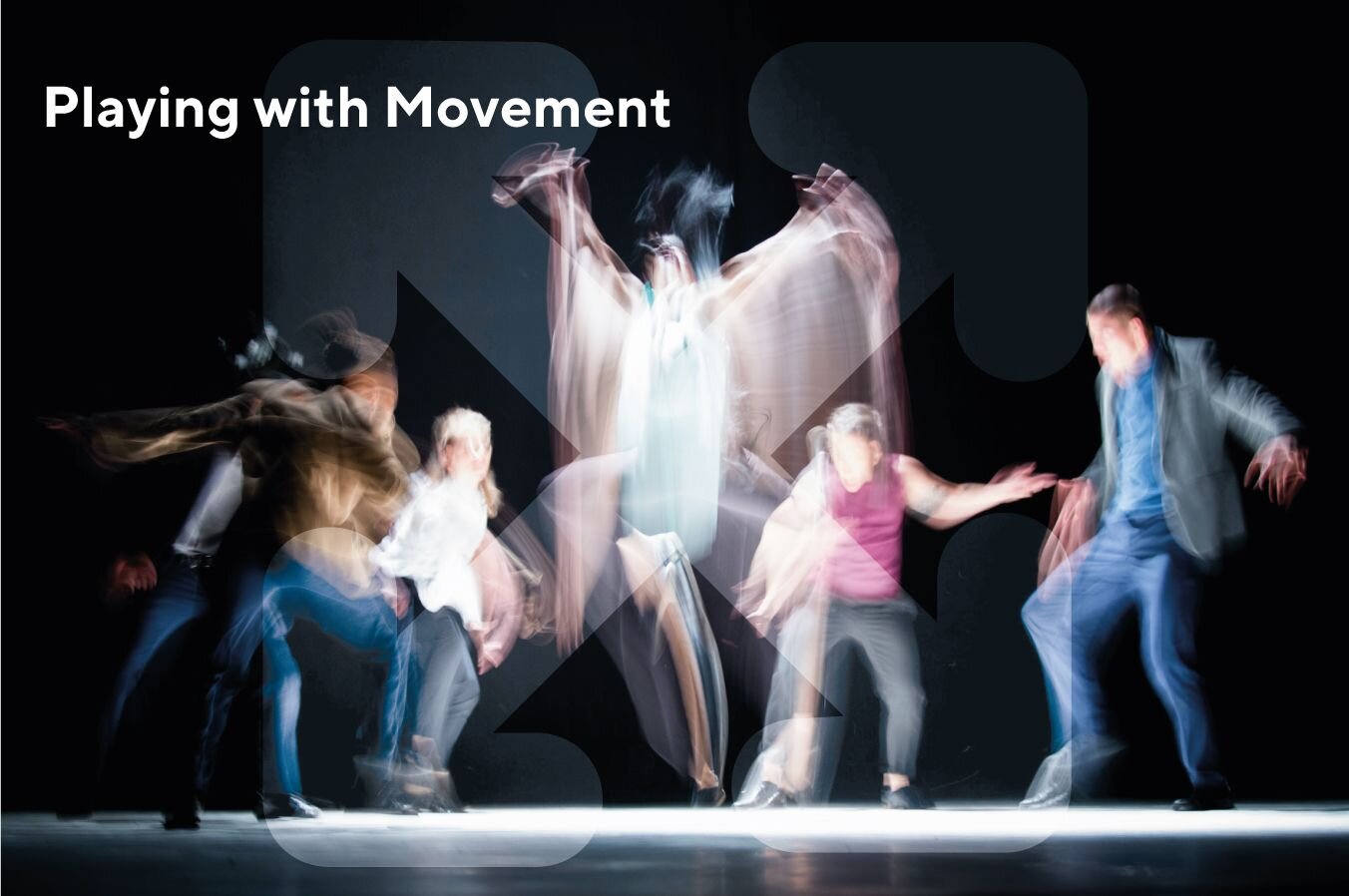 What colour is speed? What emoji means easy? What does it feel like when you feel safe?
York's conversation about transport is stuck. There is a danger we circle back time and time again to the same debate that is always in danger of becoming reduced to cars v bikes. New thinking is needed – and we need your help.
In this fast paced and playful workshop we'll generate a creative archive of ideas, images and feelings from people of all ages that can be drawn on in future public engagement processes in order to change the dynamics of transport conversation.
We'll work with what is shared – that people who live in York want movement around the city to be quick, feel like freedom, to be safe, to be easy and convenient and to give us a feeling of being in control. Expanding these ideas we'll use colour, drawing, emojis, photographs and objects collating them as we go along into a public online archive.
A list of questions will be emailed to you in advance so your creative juices can start to flow.
For families and imaginative adults. 
Booking is essential