Electric Dreams: a brief history and future of our electricity grid
Thu Dec 3
@
7.00 pm
–
8.00 pm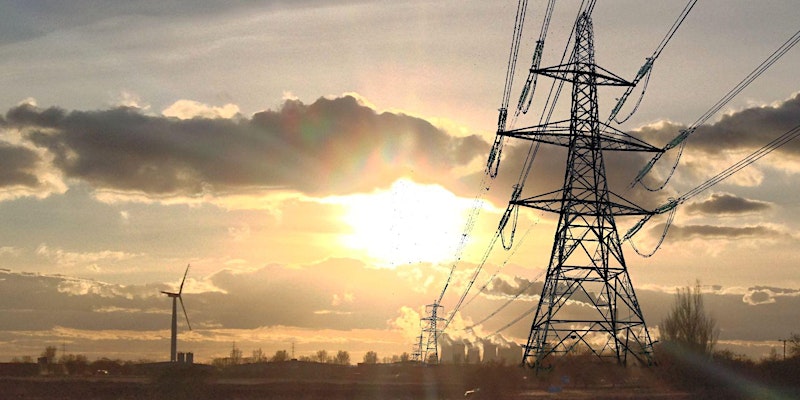 Join us on a trip through time as we explore the politics of power, how the National Grid came to being, and where it might be headed.
YCE presents a whistlestop tour of the relationship between electricity and politics, showing how from the start our values have been reflected in our power networks – and what this might mean for the possible futures of how we might get to zero carbon.
Presented by YCE founder member Richard Lane.