Dan Snow's History Hit
Wed, October 20
@
7.00 pm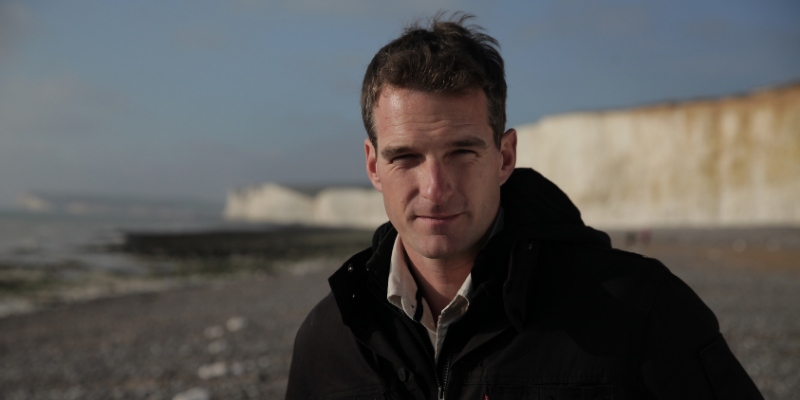 The award-winning, chart-topping podcast and online TV channel History Hit has announced a new live tour for Autumn 2021.
The tour will see one of the world's most celebrated history broadcasters Dan Snow taking his accessible interview style to the stage in 10 cities across England, Scotland and Wales. He will talk to some of our best historians about the biggest stories from the past as well as hear the history of the towns and cities that he visits.
Interviews and show content will also be broadcast on the UK's number 1 history podcast, Dan Snow's History Hit, which is now a daily show. VIP Packages to gain backstage access and meet Dan after-show dates are also available.