Beyond the Binary: Scientific Thinking about Sex 1900-1950
Tue, February 16 2021
@
5.00 pm
–
6.00 pm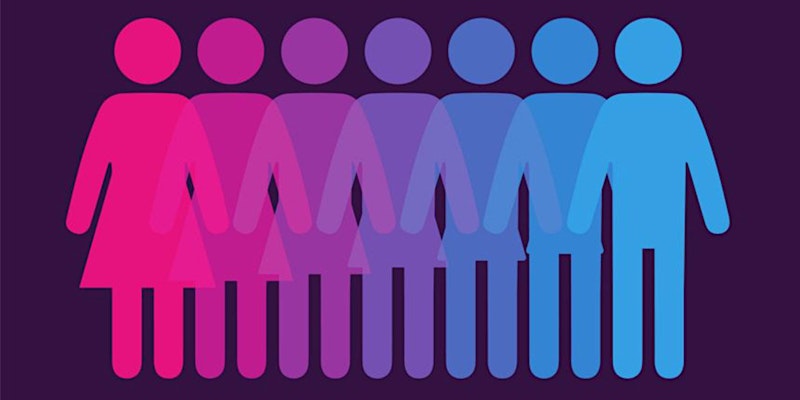 A fascinating LGBT+ History Month talk exploring how the binary definition of sex was challenged by scientists in the early 20th century.
In the last decade, the media in Western countries has increasingly discussed trans people, quite often stigmatising them. At the same time a growing number of young people identify as non-binary and some governments are discussing whether to recognise a neutral gender in official documents, along with male and female genders. In many cases, science is invoked to defend or challenge traditional understandings of gender and sex.
In this talk Dr Chiara Beccalossi (University of Lincoln) will examine how, with the understanding of intersex variations and how hormones and chromosomes function, the traditional binary definition of sex was challenged at the beginning of the twentieth century. She will also discuss how science has increasingly seen not only gender, but also sex, as a spectrum of degrees between male and female.
Dr Chiara Beccalossi is an Associate Professor in Modern and Contemporary European History at the University of Lincoln. Her main research interests focus on the history of the medicalisation of sexuality and gender identity. Chiara's first book, 'Female Sexual Inversion: Same-Sex Desires in Italian and British Sexology, c. 1870–1920' (2012), explores how same-sex desires came to be considered a medical disorder in Italy and Britain. In 2015 Chiara was awarded a five-year Wellcome Trust grant to develop a research project entitled 'Sexology, Hormones and Medical Experiments in the Latin Atlantic World: Local Power and International Networks, 1918-1985'.