Beth Hart
Sun, October 31
@
7.30 pm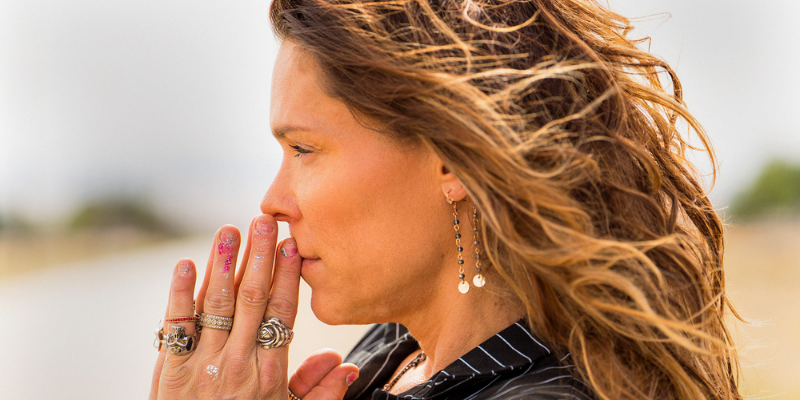 Grammy-nominated singer-songwriter Beth Hart and her band will return to the UK in 2021, including a date at York Barbican on 31 Oct 2021.
Audiences can look forward to experiencing more of Beth's breath-taking emotionally charged live shows including songs from her latest albums 'War In My Mind' and 'Fire On The Floor'.
Beth Hart is as real as it gets. In a music industry full of glossy production and airbrushed photoshoots, this is one artist who throws down her cards, shares her darkest secrets and invites you to join her for the ride.
With War In My Mind, this Grammy-nominated talent has never served herself up so raw on a record, one that embraces her merits and flaws, channels her bittersweet headspace and spins gold from her demons.
"More than any record I've ever made, I'm more open to being myself on these songs," Beth explains. "I've come a long way with healing, and I'm comfortable with my darknesses, weirdnesses and things that I'm ashamed of – as well as all the things that make me feel good."
Beth continues to wow audiences all over the world with her unique performances and astounding voice.