An Evening with Einar
Sat, February 20 2021
@
7.30 pm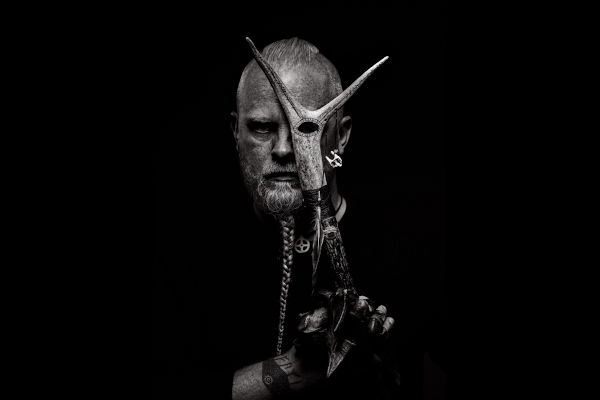 Join us as part of That JORVIK Viking Thing 2021 for an Evening with Einar Selvik, Nordic folk musician extraordinaire.
Fresh from the launch of his band Wardruna's latest album, Kvitravn, on 22 January 2021, Einar will talk about his music, demonstrate instruments and play some of his most recent music. With ticket holders invited to send their questions for a live a Q&A session hosted by leading music journalist and filmmaker, Alexander Milas, this is a unique event for all fans of Nordic folk music.
Einar has previously performed to sell-out audiences at two JORVIK Viking Festivals, and his music featured in the fiery finale to the 2019 Festival. His unique style provided the soundtrack for the History Channel's Vikings series, and he also composed the music for the new Assassin's Creed: Valhalla game.