What an amazing spectacle!
One of the photographers who captured images of the York Balloon Fiesta 2018 said it was "one of the best things I've ever seen" – and many of those who went along would agree.
Dozens of balloons took to the skies over York for the festival. At night they glowed beautifully against the dark, with fireworks adding to the excitement on Saturday night.
Such was the popularity of the event that Tadcaster Road became jammed yesterday. But that was the only downside to a truly sensational weekend.
The fiesta continues today, with the final mass launch due at 4.45pm.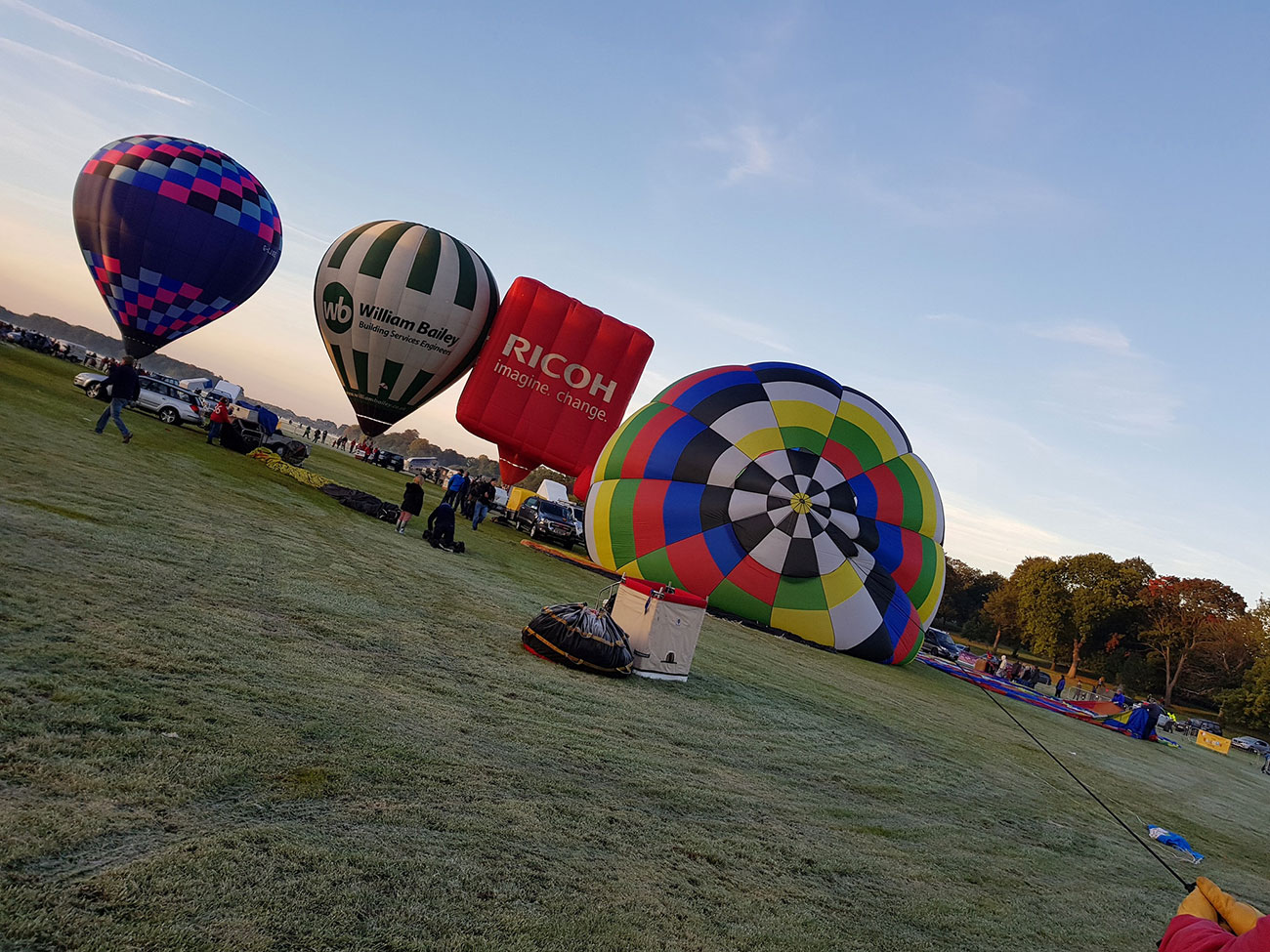 Photographs: James Drury Photography
Photographs: James Drury Photography
Photograph: James Drury Photography
Photographs: James Drury Photography
Photograph: James Drury Photography