11 home-schooling resources from in and around York to keep learning fun
Across the country parents and carers have had to become teachers to children who are home from school due to the ongoing coronavirus pandemic.
The people of York have banded together to create and share resources to help parents and carers across the city.
It's great to see the community come together in this difficult time to ease the burden of parents, carers and teachers and provide resources to aid children's learning from home as well as having fun.
We've collected 11 of them which you can find listed below.
Are we missing any? We'd love to hear from you. Let us know by commenting below or on [email protected].
1. Junk Modelling and more from York Mumbler
Junk Modelling is just one of the many suggestions for things to do at home with kids that York Mumbler have on their website. Get inventive with any boxes or plastic containers you have around the house – like cereal boxes or milk containers – and see what you can create! From buildings, to animals, to toys the possibilities are endless.
Click on the link above for more suggestions from York Mumbler on activities in the home and garden. Or check out their list of 101 things to do with kids indoors and your own garden for even more ideas, and have a look at their daily schedule they've created for inspiration on how to structure your child's day outside of school.
The Yorkshire Arboretum have compiled an activity leaflet for children with ideas for home schooling that can be done indoors or in the garden. The guide contains a range of 'simple, fun learning activities' from teaching adults Tik Tok dance routines to creating a minibeast garden. Explore your child's creative side while having fun!
The leaflet also contains handy links to further resources to aid your child's time away from school. The leaflet was released prior to the government's announcement of the closures of non-essential businesses so any links to visitor attractions or wildlife reserves will be closed.
Learn about some local history! The JORVIK Viking Centre have a range of activity and information sheets on their website that are available to download and print.
With fun activities to do like quizzes, colouring sheets, and puzzles there's also plenty to learn about our Viking ancestors. Find out how they dressed, the environment they lived in, the wildlife that would have been about and more.
JORVIK also have a 'fun and informative' vodcast series 'Shaking Hands with the Past' which investigates Viking Age artefacts.
4. Landmark Trail from York's Chocolate Story
Explore the UK's home of chocolate with York's Chocolate Story's Landmark Trail! Though children can't physically complete the route, why not take them on a virtual tour of the city using websites such as Google Maps? There are many landmarks for your children to find along the way.
York's Chocolate Story also have downloadable activities and factsheets on their website that are free to download. How about making a day all about chocolate? There's quizzes and a word-search to get stuck into, as well as a no cook chocolate tiffin recipe that kids (and adults!) will love. Alongside the fun are information sheets that include topics to learn about like 'The Origins of Cocoa' and 'Chocolate and Sustainability'.
How many skips can you do in 30 seconds? Get involved and stay active with Total Sports Limited. They're live streaming skipping tutorials over on their Facebook page as well as setting the challenge of improving how many skips you can do in 30 seconds. They have already given away around 5,000 skipping ropes for children in primary schools around York and surrounding areas.
Total Sports are also posting a 'Wake up Shake Up' videos to get your child moving in the morning, as well as a 7pm Bed Time Story. Their aim is to provide children with a bit of structure to their home-schooling routine while having fun and staying active.
Lauren Maguire, a member of York Mumbler community, has put together a pack full of animal based activities for kids.
Fun activities include testing children's spelling and numeracy skills as well as letting them express their creative side through colouring and crafts.
Afterwards why not take a walk on the wild side in your own garden and see what animals and creatures children can find and learn about close to home.
7. Number Fun from Dave Godfrey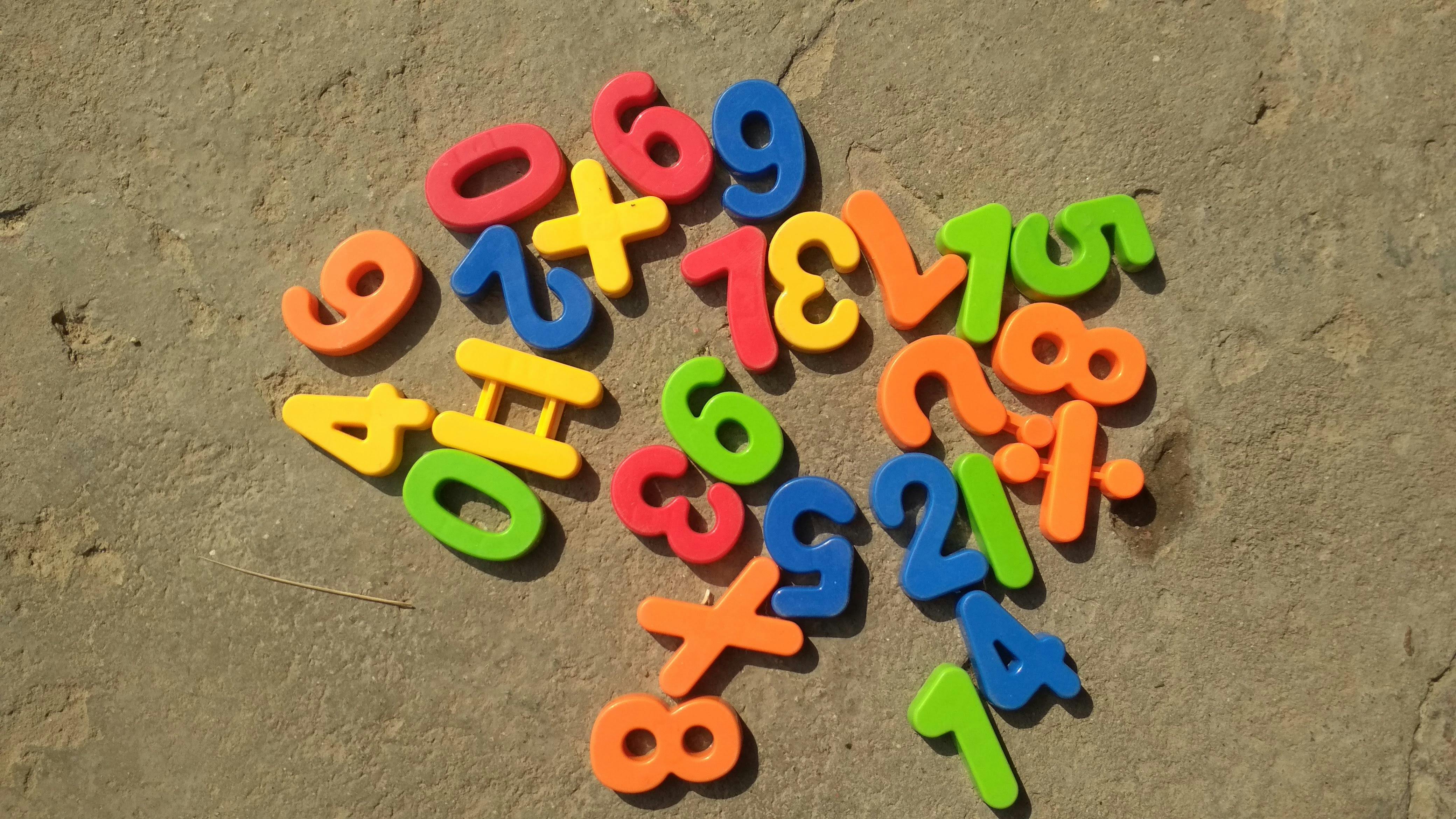 Dave Godfrey, a former teacher and a primary mathematics consultant based in York, is live-streaming a 'daily 20-minute fun-filled session for young mathematicians (ages 3-7)' on Youtube.
With 'Number Fun', learning maths can be enjoyable too! There's mathematical challenges, mathematics to do around the house, number fun songs, and much more.
Streamed daily, this is a great resource to keep up children's numeracy skills. Don't worry if you miss them live as the videos are saved onto the Number Fun Youtube channel.
Ignite Sports Challenges are setting daily challenges for children, parents and families to get involved with to keep active and have fun.
Using skills like coordination, agility, and balancing so far, Ignite Sports Coaching live-stream daily challenges at 3pm that are accessible and fun for the whole family – using what you already have around the house!
Are you up to the challenge? Challenge your family members in your household to have a go, and message your friends to go head to head in these skill-based activities.
Get creative with Lego! Strensall Library – part of Explore York – are taking their Lego Club online. They have posted a list of themes for each week for children to make their own Lego creations and share them on social media.
This is a great resource for children to let off a bit of steam and get creative as a break between learning – and so you can sit down with a cup of tea! If you don't have Lego bricks that's no problem, get imaginative with any toy building blocks you have to hand.
Explore York have thousands of e-books and e-audiobooks available on their website, with a section just for kids.
Browse through well-known titles or discover something new! Create some down-time for your children and read with them or listen to an audiobook as a family. Happy reading!
Mr Dyer, a teacher from Hempland Primary, is posting STEM activities and challenges online for kids (and grown-ups!) to have a go at. The challenges are aimed at Pathfinder Schools in York but anyone can give them a try.
The first challenge is to design and make the best paper aeroplane – with bonus points for creativity and ingenuity. Inspire your child's creative side while getting them to think about the science behind the aeroplane's flight.